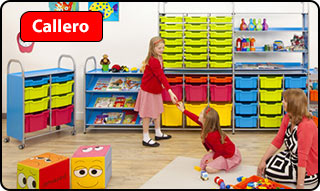 Introducing Callero - A brand new modular storage system from Gratnells that adds a touch of style to your classroom.
Specially designed to work as stand alone units or in combinations, Callero brings flexibility to any size or shape of classroom.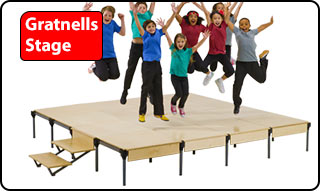 Choose from our best selling sets. Whether you want a full sized stage for your school production or a smaller podium there is one for every space. You can also contact us for bespoke stage systems.


Gratnells Assembly Instructions